Jan Norton, LLC provides Chief Financial Officer services with a unique combination of vision and conservative management. We thrive on finding new opportunities and helping people build them out from an idea to true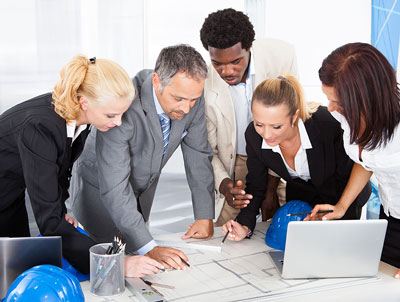 business advantage. We project what is coming, drive implementation, and at the same time protect against risk.
Growing companies need a strong, balanced team in order to move their business forward with speed, agility and safety. Teams will differ depending on the nature of the business, but they will usually have elements of sales, marketing, development, human resources, technology and finance. The first team members will be those who are closest to the nature of the business. However, when the business is successful, it will not be long before financial considerations have to be addressed. That is when your business needs a strong, experienced financial advisor on your team. We want to be that advisor.
Jan Norton, LLC offers Chief Financial Officer services to those businesses that have reached a point where they need the services of a highly trained financial professional, but do not need and do not want to pay for full time support. Most companies do not need all of these services all the time. However, it is comforting to know that you have someone on your team who can supply them when and if needed.
Services include:
Problem Support and Operational Analysis