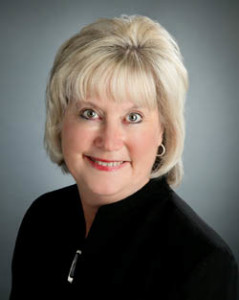 JAN NORTON is a global financial executive, angel investor, coach and mentor with 30 years of corporate experience. She is active in the local entrepreneurial economy, having played a significant role in the launch of the business incubator, IDEA Works FW. Jan is an active member of Cowtown Angels, investing in the North Texas region, and Golden Seeds, one of the largest angel investing groups in the US. With other angels, she analyzes entrepreneurial investments and submits them to the larger forum for possible investment.
Previously, Jan was Vice President – Finance at Galderma Laboratories, Inc., a pharmaceutical company, where she guided executive leadership in understanding the implications of finance and the operating infrastructure for their strategies and for moving their vision forward. Jan held executive financial roles in France, Switzerland, Panama, Canada, and the United States as well as serving as acting general manager for Galderma Canada. During her tenure at Galderma, she spearheaded the in sourcing of distribution paralleling Galderma's in sourcing of manufacturing. She was instrumental in creating a new U.S. subsidiary where she oversaw building out the financial infrastructure to support a core marketing and sales company.
Jan received a BBA from Texas Christian University and holds a CPA and CGMA. She is Board Director for DxUpClose, a medical device company. She serves on the TCU – Neeley Entrepreneurship Center Advisory Board. Jan is also a member of Financial Executives International, the AICPA, the Texas Society of CPAs, the Angel Capital Association and the International Coach Federation.