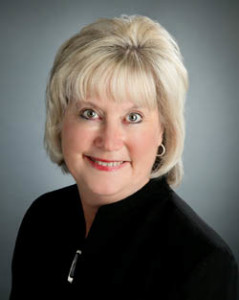 JAN NORTON is a global financial executive who thrives on finding new opportunities and helping people build them into true business advantage. Jan is an active angel investor specializing in life sciences, and a financial advisor, coach and mentor to successful executives and entrepreneurs. She is a frequent speaker on both organizational management topics and start up funding topics.
Previously, Jan was Vice President – Finance at Galderma Laboratories, Inc., a pharmaceutical company, where she guided executive leadership in understanding the implications of finance and the operating infrastructure for their strategies and for moving their vision forward. Jan held executive financial roles in France, Switzerland, Panama, Canada, and the United States as well as serving as acting general manager for Galderma Canada. During her tenure at Galderma, she spearheaded the in sourcing of distribution paralleling Galderma's in sourcing of manufacturing. She was instrumental in creating a new U.S. subsidiary where she oversaw building out the financial infrastructure to support a core marketing and sales company.
Jan received a BBA from Texas Christian University and holds a CPA and CGMA. She serves on the Business Assistant Center Educational Foundation Board and the UTA Accounting Department Advisory Board. Jan is also a member of Financial Executives International, the AICPA, and the TSCPA.